Desktop Software Training Cources
User's can learn how to use new software with our instructor-led computer software training videos. Employees learn by watching software demos on their computer monitors. Demonstrations showing the program's user interface and detailing how to use the software's features are among the best ways to learn new programs. It's like having an instructor by your side, guiding you step-by-step. We also include hands-on labs with many of our online computer training videos. Courses with hands-on labs allow employees to try the tasks and receive instant feedback. Not all courses come with labs, so make sure to ask about their availability upon placing an order.Our self-paced online computer software training courses are available for popular business programs including Quick Books Pro and Microsoft Office. Easy Infonet Learning offers training for multiple versions of Quick Books, Microsoft Word, MS Excel, Outlook, PowerPoint, and many other programs. Whether a company has recently upgraded to a new edition of software or has employees that need to learn an application from the ground up, we have beginning to advanced desktop software training courses.
We offer a huge selection of IT training online courses covering technologies such as CompTIA, Cisco, Red Hat, Oracle, VMware, and Microsoft (including Microsoft Windows Server 2012, System Center 2012, SQL Server 2012, and Exchange Server 2013). Older technologies are also included, ensuring access to quality instruction on older technologies still in use today. Easy infonet adds new titles to the IT learning library frequently.
These courses, with their anytime/anywhere access, are ideal for busy IT workers. Our courses are suitable for trainees at all levels ranging from entry-level computer techs and help desk technicians to senior analysts, administrators, and engineers. Whether training is required due to new technology upgrades or as part of an incentive program, our IT training courses are flexible, affordable, and effective.
Easy Infonet offers courses focused on business soft skills. Our business and professional development online training courses help trainees develop their interpersonal, time management, organizational, communications, decision-making, and other business management skills simply by viewing online training . Our courses are engaging and led by certified instructors using a self-paced format. Since these professional development courses are accessible 247/7, trainees can participate when it's convenient for them.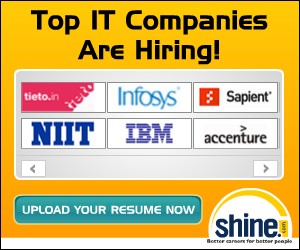 Custom Development Se

rvices
Easy Infonet also develops custom learning programs for proprietary software. Our team creates proprietary computer training videos and keeps all information confidential . Our custom online learning programs deliver consistent training focused on the unique requirements of the proprietary software. In addition, by developing a custom training program, senior employees can be released from having to train new hires. At the same time, new hires will be exposed to all of the appropriate processes, techniques, and methods.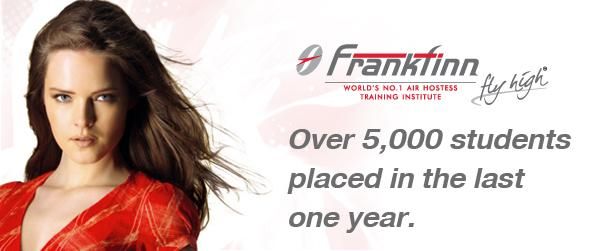 Who Do We Work With
Easy Infonet works with a variety of organizations from private and public sectors. The flexibility, scalability, and affordability of our training solutions make them well-suited for small and mid-sized businesses, large corporations, government agencies, and educational institutions alike. Our learning libraries and online delivery method ensure that trainees, personnel, and students can receive the training materials they need when they need them.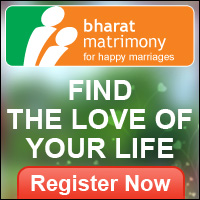 We take the best of classroom training and blend it with self-guided options and an online interface. As a result, all trainees learn the same information but at their convenience. Unlike live training which is expensive and requires extensive coordination, our online courses are affordable and flexible. Trainees can take as much time as necessary with each module as well as repeat sections as needed.

Learning Solutions for Businesses
Live computer, professional development, and IT training courses can be cost-prohibitive to small businesses. However, businesses of all sizes can benefit from our online computer training courses. Easy Infonet delivers high quality training programs at affordable prices. Our monthly plans provide small, medium, and large businesses with exceptional training solutions that grow alongside the business.


Easy Infonet provides business entities of all sizes with a flexible and convenient way to train employees. At any point in time, hundreds of employees at large corporations could require training focused on dozens of potential topics. With a subscription to our IT online training videos, you could push relevant training to individuals as needed. Not only are our learning solutions smart for training individuals, you could use online access to our learning libraries as a part of your talent retention strategy.
Easy Infonet computer training videos are ideal for academia. Many of our online computer training courses are perfectly suited for kindergarten through 12th grade students as well as college students. For example, educators can help K-12 students master computer basics with web-based computer training videos. Courses covering popular software such as Microsoft Office (Word, Excel, Outlook and PowerPoint ) are ideal for high schools, community colleges, and universities.
With a large selection of course ware covering everything from introductory computer courses to advanced computer, technical, and career training, Easy Infonet partners with educational institutions. Self-study computer training courses allow students of all ages and abilities to become computer literate and master new software; it also allows instructors and administrators to spend less time developing lesson plans and more time working directly with students.